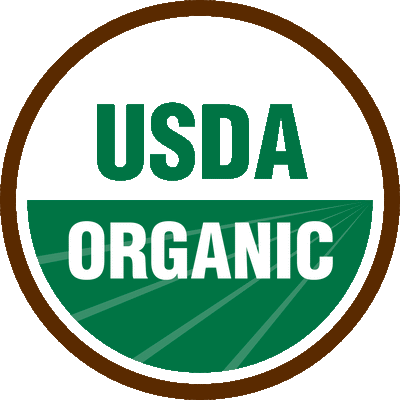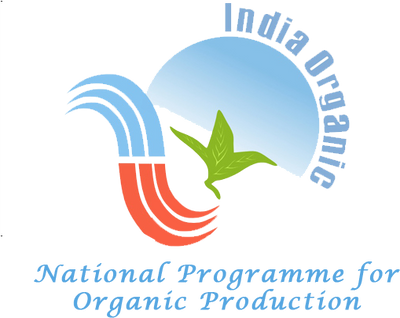 AYURVEDIC HERBAL SUPPORT
Modern Ayurvedic's vegan supplements are formulated with the deepest respect for Ayurveda, based on scientific evidence and made to fit your modern lifestyle. 
EXPLORE THE RANGE
HOW AYURVEDIC HERBS WORK
Ayurvedic herbs are classified energetically, according to their elemental nature. Sound familiar? You bet. Herbs are described using the same metaphors as the doshas.
The benefit of this symbolic language is that it transcends time and is accessible, but we now are also guided by modern scientific evidence.
In the Ayurvedic tradition elemental (and therefore doshic) imbalances are countered by taking herbs of the opposite qualities. It is the interaction between the elements - the energetics of your body and the herbs - that works to establish a state of balance.
Herbs are more than nutritional supplements, which are like fuel.
Herbs are your mechanic, your body the vehicle.
Taking herbs for health is an integral part of a daily Ayurvedic routine - dinacharya. These herbs come with fancy botanical names and profoundly old-school Sanskrit terminology, but at heart they are simple and pure.
Unsure of where to start?
Once upon a time, we were too. Ayurvedic philosophy understands the importance of gut health - so Triphala, the ancient gut go-to that restores, rejuvenates and detoxifies every tissue - may be worth exploring.
BUY TRIPHALA
CHOOSE YOUR HERBS
Want to know which vegan fitness supplements are right for you? Want to try more than one? Answer a few questions and we'll help you choose the best herbs for you and your goals. Our suggestions are tailored to optimise your results.
CHOOSE MY HERBS
DOSHA TEST
Ayurveda is the science of life. She looks at how the 5 elements or mahabutas (air, ether, fire, water, and earth) are mirrored in each and every thing - including you. She does this via the Doshas; Vata, Pitta, and Kapha. The doshas are the elements embodied. Not sure what your natural Ayurvedic constitution is?
TEST MY DOSHA